Follow us on Facebook / Follow us on Instagram / Find us on YouTube
---
How Can Cycling Improve Your Health?
Cycling is a fantastic way to improve both physical and mental health. It is a low-impact exercise that can be done at any age and fitness level. Here are some of the many benefits of cycling:
Physical Health Benefits:
1. Cardiovascular health: Cycling is an excellent way to strengthen your heart and lungs. It can decrease the risk of heart disease, stroke, and high blood pressure.
2. Weight management: Cycling is an effective way to burn calories and maintain a healthy weight. It can also help to reduce body fat and increase muscle mass.
3. Low impact exercise: Cycling is a low-impact exercise that puts less strain on your joints than other forms of exercise such as running or weightlifting.
4. Increased flexibility: Cycling can help to improve your overall flexibility and range of motion.
5. Improved immune system: Cycling can stimulate your immune system, making you less susceptible to illness and disease.
Mental Health Benefits:
1. Reduced stress and anxiety: Cycling can help to reduce stress and anxiety levels. It can also help to improve mood and self-esteem.
2. Improved cognitive function: Cycling can help to improve cognitive function, including memory, attention, and processing speed.
3. Increased social interaction: Cycling can be a social activity, allowing you to meet new people and make new friends.
4. Better sleep quality: Cycling can help to improve sleep quality, leading to better overall health and wellbeing.
5. Increased self-confidence: Cycling can help to increase self-confidence and self-esteem, as you achieve new goals and improve your physical fitness.
In conclusion, cycling is a fun and effective way to improve both physical and mental health. It is a low-impact exercise that can be done at any age and fitness level, making it an excellent choice for anyone looking to improve their health and wellbeing.
---
Ben Thomas in search of the perfect gravel race
Whilst gravel headlines are all about a certain race over in America big things are happening over here in Europe, that includes Ranxo Gravel by Klassmark.
Visiting familiar places and bike races is great, especially when you have your favourites and get to show friends and family that place you've been raving on about constantly for the 365 days since the last bike race there. Visiting new places though give you that nervous excitement, it's the unknown and adventure of it. This week I sat on a jet plane heading to Barcelona, a familiar route, but instead of then heading to Girona I directed the hire car inland to Ponts. This sleepy town in Catalonia is nestled below the towering Pyrenees mountains. This weekend, for the second year, Ranxo Gravel comes to town and it would be my first visit the area and race. Read more
---
Paris Roubaix Velotech Top Tips - This weekend we see the Paris Roubaix return to its original calendar date in April for the first time since 2019. 2020 it was cancelled and in 2021 it was held in October. Whilst there are a lot of fans who loved the late-season festivities of 2021 the UCI and the organisers have returned the "Hell of the North" to its original date. We asked James our resident super fan to collate a favourites list for the men's and Women's races. So, if we get it completely wrong blame him... Read more
---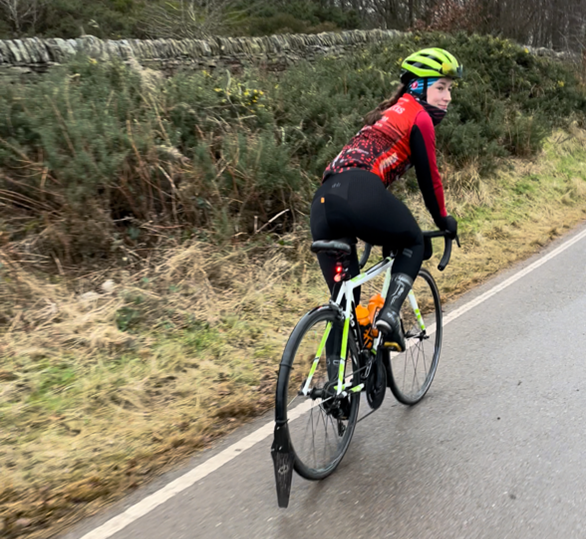 A day in the life of Millie Skinner - With winter training well underway it's all about consistency and building on each week to get stronger and fitter. At the minute my days look pretty similar with some socialising thrown in here and there. Although training is important it's also important to have social plans to look forward to and keep us going through dark winter days. On a typical day, things kick off around half 7 or 8 o'clock and I'll roll out of bed and stick the kettle on. Read more
---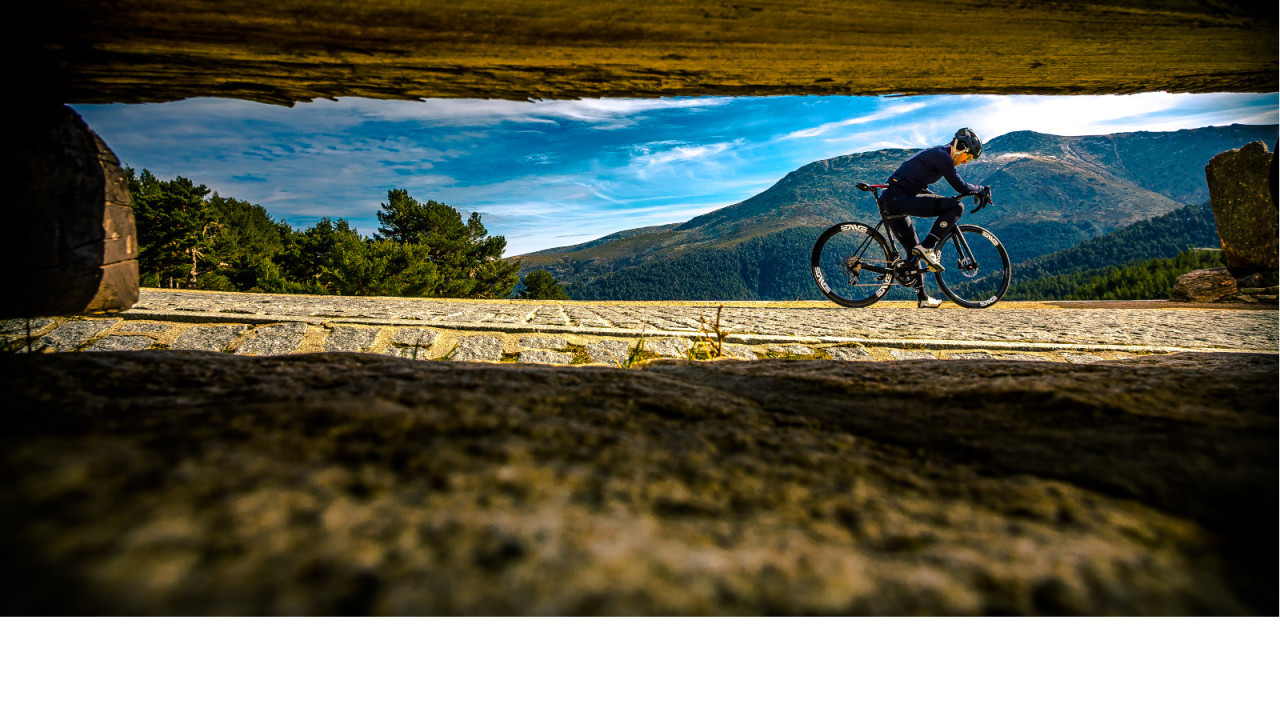 Top Cycling Holiday Destinations of 2022 - The Pandemic is easing, and it is becoming easier to travel and enjoy our cycling holidays again. We have scoured the world on your behalf and have come up with some great destinations and tips to make the most of the sunshine. A cycling holiday (road/mtb) is a fantastic way to get fit and have fun in the sunshine all whilst getting to see the local area and hopefully getting away from the tourist hotspots. We have chosen 5 bucket list cycling destinations... Read more
---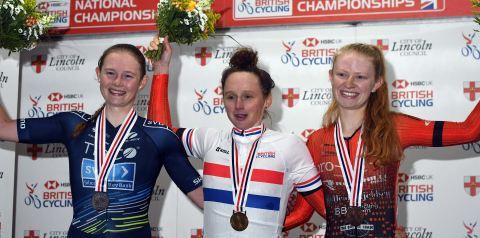 Joe Tindley Top 10 Training Tips - Being in the depth of winter can seem a far cry away from the warmth and sun of the summer, but for me the winter is the place where results are made, I am sure you have all heard of 'winter miles summer smiles' but this is really the place where results are built. I am going to jot down some of my top 10 tips for training and things I live by... Read more
---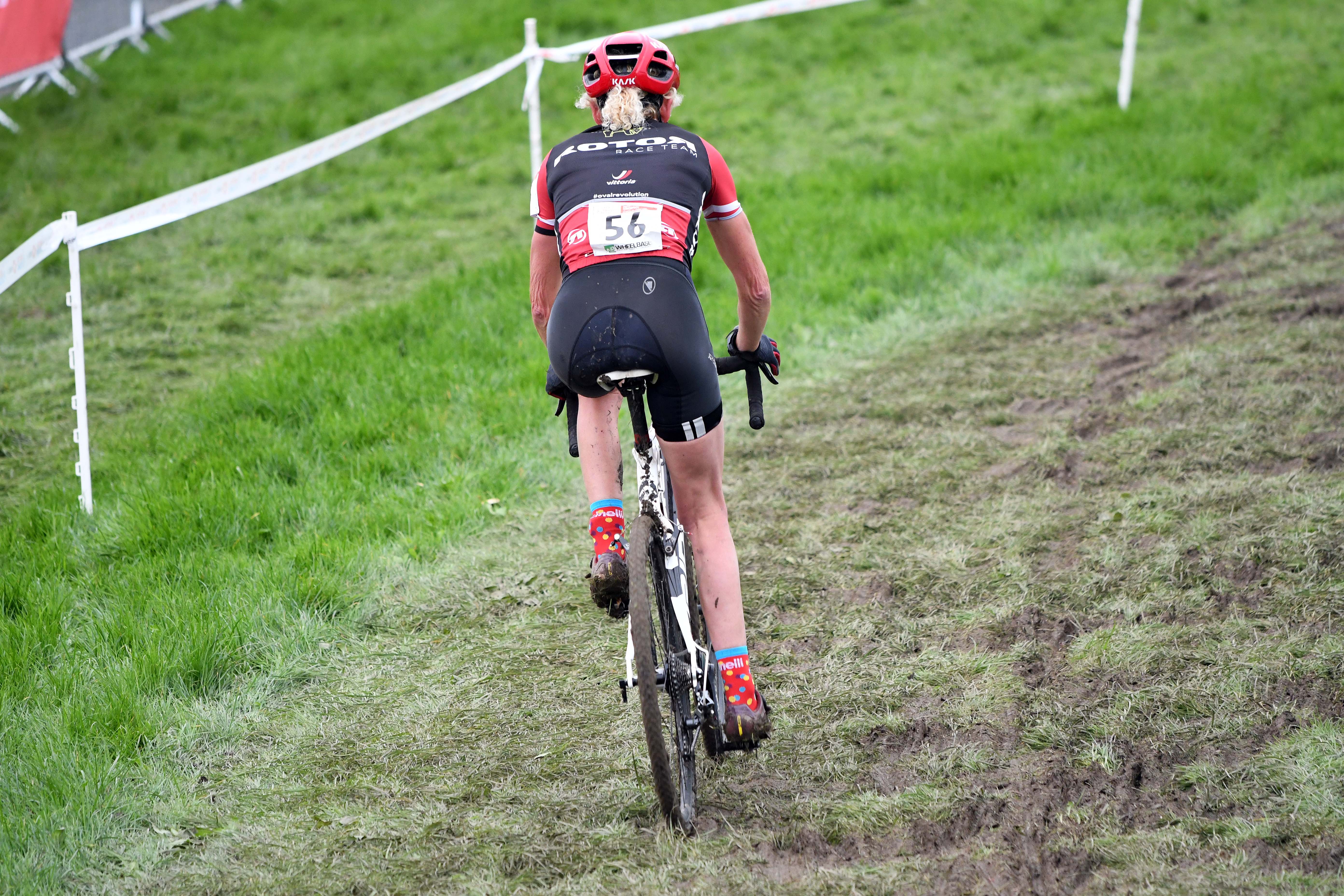 New Years Resolutions - How to stick to them
1. Make a plan to achieve your goal - write it down, make a timeline
2. Create an environment that will help you succeed
3. Find someone who can be your accountability partner for this journey
4. Write out what the benefits are of achieving this goal and how you'll feel when you've accomplished it
5. Give yourself rewards along the way so that you're not just focusing on the end result but enjoying every step along the way
6. Celebrate each milestone with something small like going out to dinner or buying yourself some new clothes
---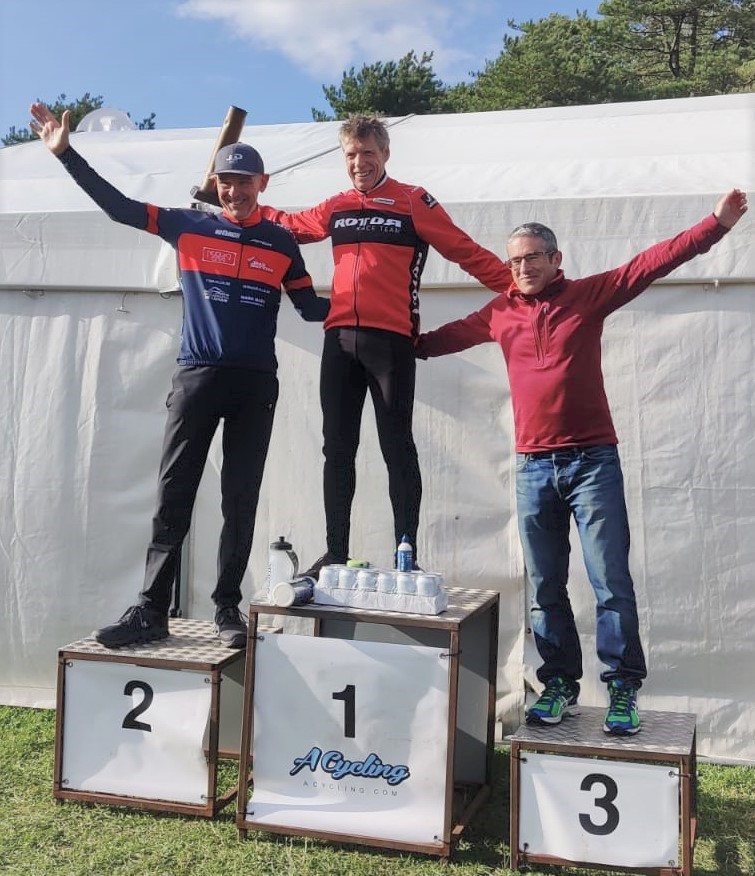 ROTOR Race Team Rider Nigel Herrod takes VICTORY AT BATTLE ON THE BEACH 2021 - I arrived at the race looking forward to seeing the Rotor Team guys and Gals. It was great to catch up again. I had to decide which bike to use my MTB or Gravel Bike. I new most of my closest competition where using their MTB's but I felt I would be quicker on my Gravel Bike. The first part of the race along the beach favoured the Gravel Bike the latter part MTB's So I rolled the dice and went with the gravel. The race set off along the beach into a 25mph cross head wind which played havoc until echelons started to form, this was a first for me and absolutely mind blowing. I was quite happy because I had passed a couple of my key rivals before I settled with a group of 10 rotating through the echelon and making great progress. Once off the beach the racing became a bit more individual with fast gravel sections forest single track and dunes. This was the pattern for the three laps. I was always expecting that the MTB riders would catch me in the forest but I held on for the win in the Super Vet category. I was pleased to have held onto my top form, from the Gravel Championships two weeks ago and was absolutely delighted to pick up another win for the Rotor Race Team. Thanks guys for the great support.
---
Ben Thomas loses his Gravel virginity - Several years ago I'd mock my friend George who'd ride his gravel bike on our mountain bike rides but here I am having just completed my first gravel event, the Dirty Reiver This is the UK's and arguably one of Europe's biggest and toughest gravel events, taking place over 200 kilometres, it's a hard introduction to this side of the sport. Read more
---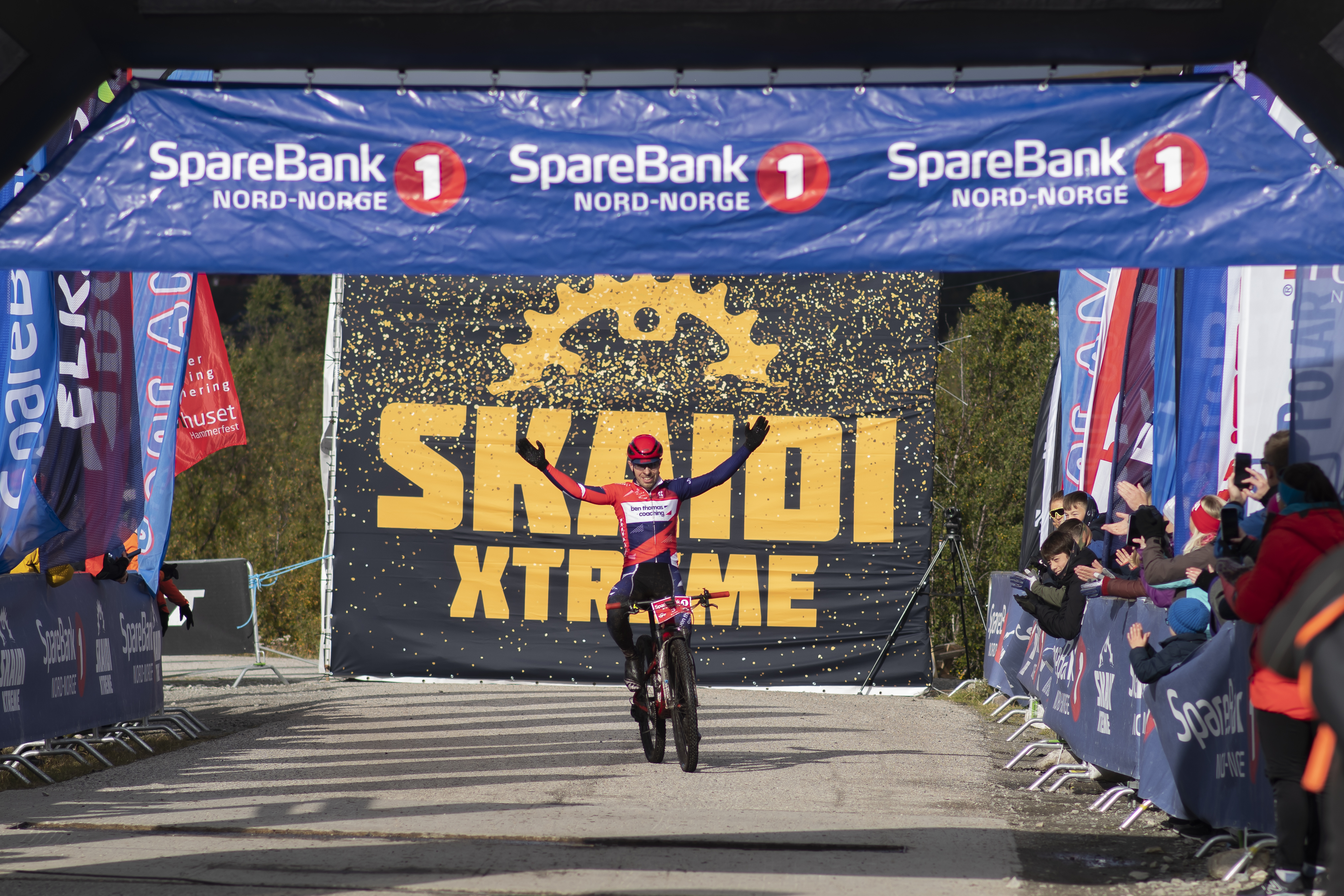 Photo by Cecilia Emilie Johansen, Frikant
Ben Thomas conquers all at Skaidi Xtreme - Skaidi Xtreme isn't just a bike race, it's an experience, an adventure. This would be my third time visiting Finnmark Norway for this spectacular event. Hammerfest has almost become a little home away from home. Since first visiting in September 2018 the Norwegian community has been incredibly welcoming. Read more

---
An epic five days of racing for ROTOR Bike Components at the 2021 Giro D Italia, whether it was gravel on the Tuscan roads, apocalyptic rain or incredible individual efforts over the highest mountains there was one thing in common. ROTOR was ridden to victory 4 times in 5 days proving that ROTOR is the world's NO1 component supplier to the UCI WORLD TOUR.
---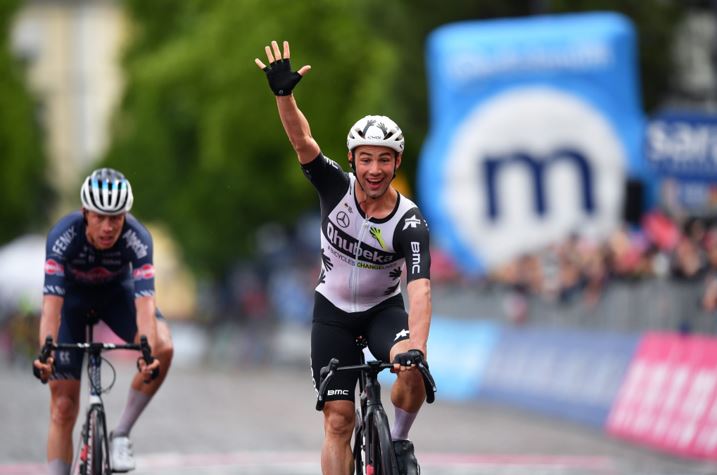 UBUNTU INSPIRES VICTOR CAMPENAERTS TO SENSATIONAL GIRO D'ITALIA STAGE 15 VICTORY - Victor Campenaerts raced to an incredible 3rd stage win at this year's Giro d'Italia for Team Qhubeka ASSOS, at stage 15 ending in Gorizia. This victory followed his teammates, Mauro Schmid and Giacomo Nizzolo, triumphs on stages 11 and 13 respectively. The victory was incredibly hard fought but the tenacity of Campenaerts and his ability to suffer made him the victor over 147km stage.
---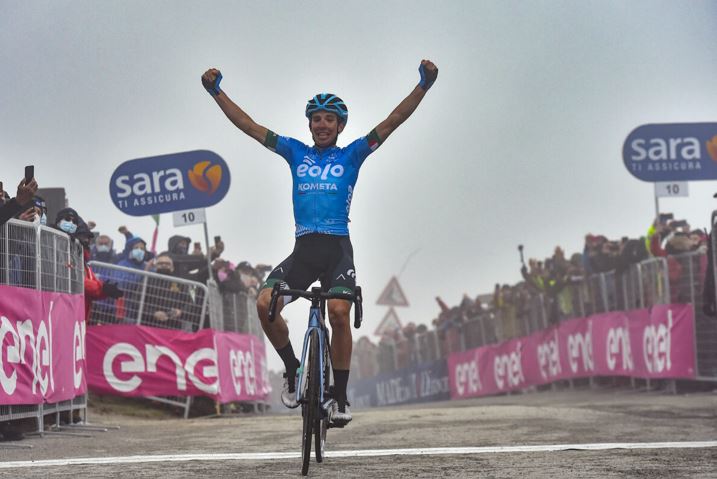 FORTUNTAO CONQUERS THE ZONCOLAN - Stage 14 and the young Lorenzo Fortunato claims victory over the epic MT. Zoncolan, his ROTOR ALDHU CARBON cranks gave him an advantage over his competitors.
---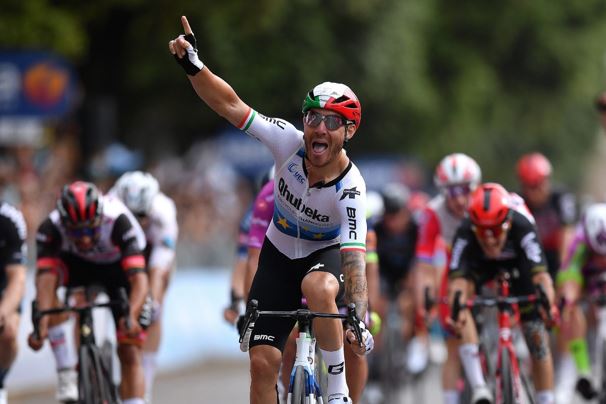 GIACOMO NIZZOLO SPRINTS TO MAIDEN GRAND TOUR STAGE WIN - Giacomo Nizzolo sprinted to an incredible first-ever grand tour stage victory, on stage 13 of the Giro d'Italia. The Team Qhubeka ASSOS sprinter broke his duck of 19 grand tour stage podiums without a win, by taking the top step in Verona. The flat 198km route ended in a mass sprint, luckily Nizzolo was the fastest atop his ROTOR powered machine.
---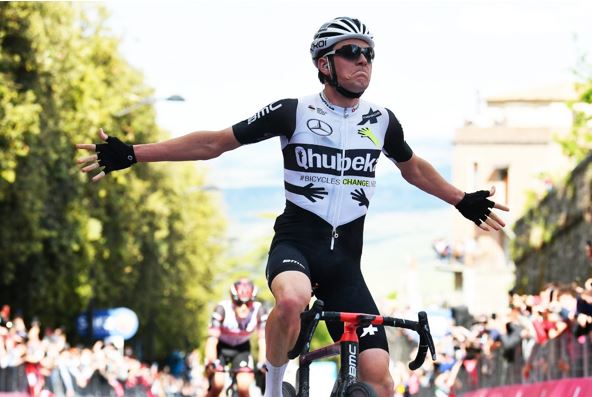 FOUR GOLDEN STAGES - Mauro Schmid stormed to victory on stage 11 of the Giro d'Italia, claiming the first professional win of his career and Team Qhubeka ASSOS first win at this year's Giro d'Italia. Mauro riding ROTOR components was a late draft into the team, he got into the early break on the 162km gravel stage through the Tuscan countryside. Schmid managed to stay away before winning from a two man sprint.
---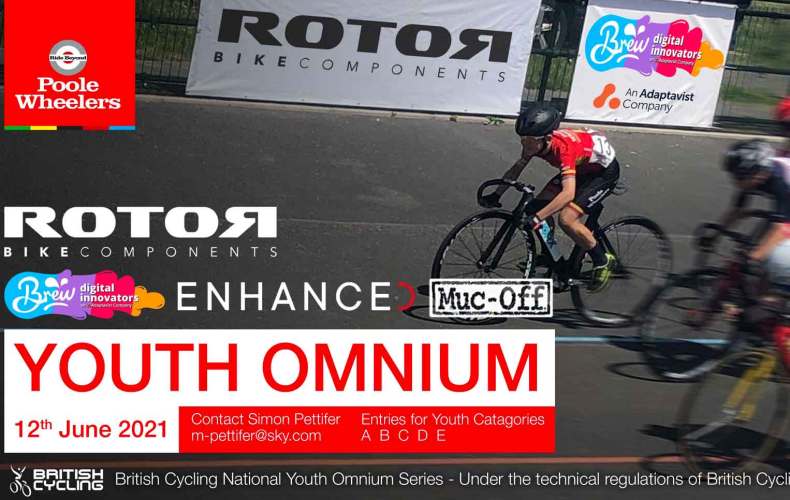 Poole Wheeler's Youth Omnium 2021 - Sponsored by ROTORUK. The National Youth Omnium Series hosted by Poole Wheelers from Bournemouth Cycle Centre on 12th June 2021. Read the full Program here.

---
ROTOR Human Stories: Bicicletas sin Fronteras - Bicicletas sin Fronteras is a Spanish organization whose main objective is helping to develop local communities in Senegal through mobility with bicycles. In some areas where kids are used to walk around 10 Kilometers to go to the school, having a bicycle is a more than needed mean of transport. ROTOR collaborates with this organization, donating tires for the "Baobab" bikes, the brand created and assembled in Senegal by different communities. Discover here how Bicicletas sin Fronteras helps many people in Senegal to live happier and healthier. Read more
---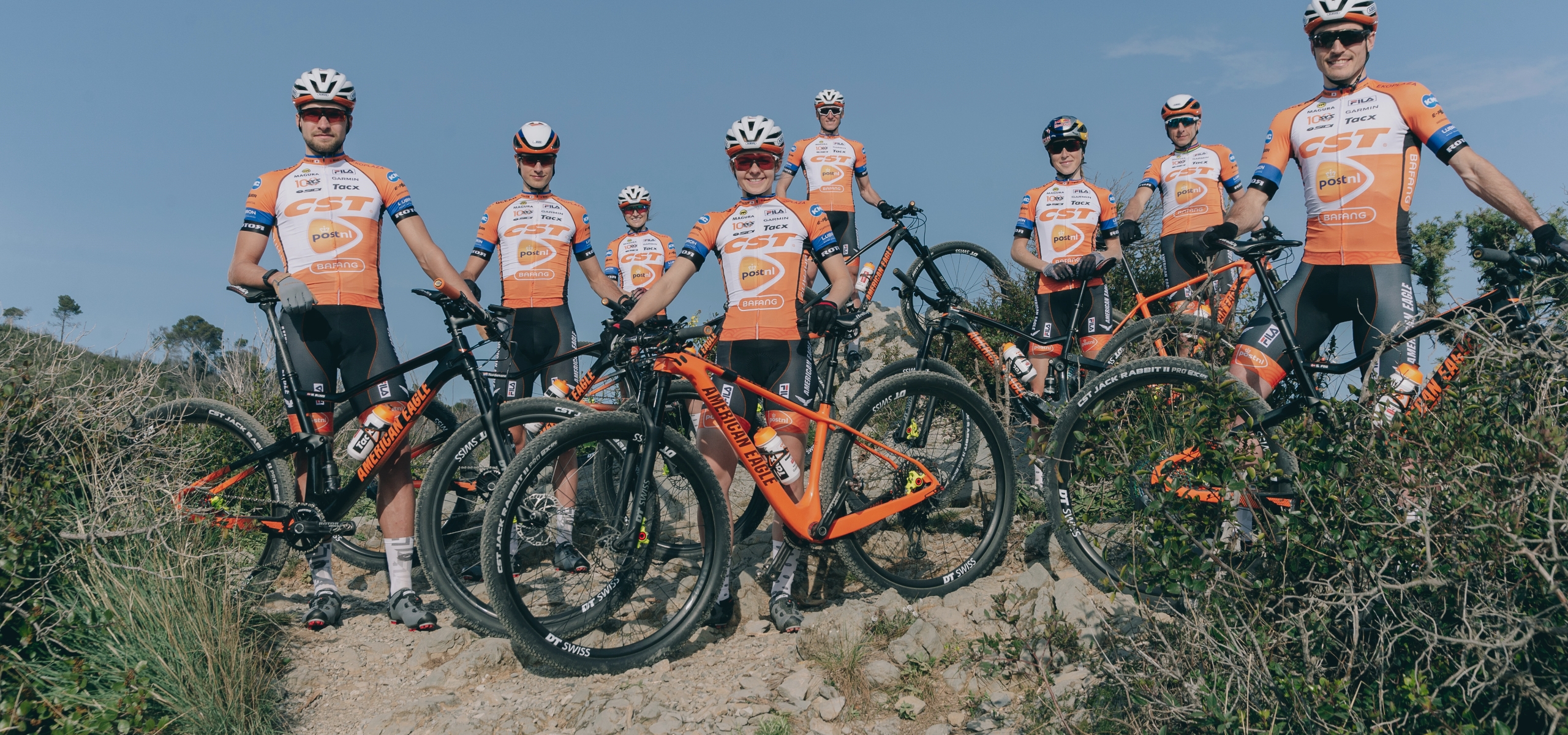 ROTOR teams around the World - Don't miss the last news about this UCI Elite MTB Team.
Managed by the MTB legend Bart Brentjens and proudly sponsored by ROTOR, CST PostNL Bafang MTB Racing Team counts with first class riders as Yana Belomoina, Anne Tauber, Sebastian Fini Carstensen or David Nordemann. By the way... get well soon David after your accident! Read more
---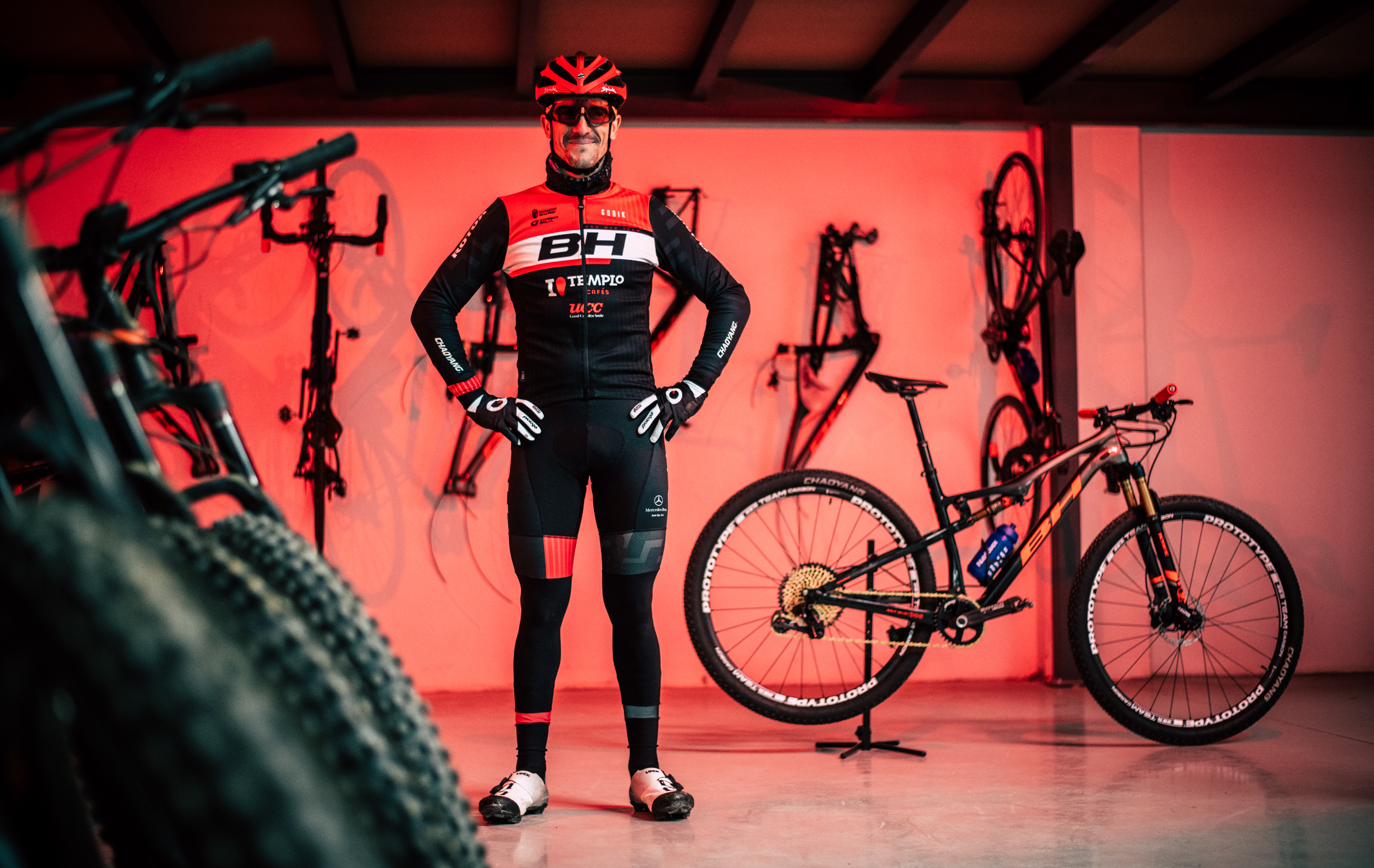 Thank you, Carlos - Carlos Coloma, one of the most important XC riders on the international scene, announced his retirement last week. Carlos has been working with ROTOR for much of his professional career. Our first collaborations began with him in 2007, when he rode in the Spiuk-Tau Cerámicas team. A year later he would already start using our Q RINGS® oval chainrings, which have been part of all his sporting victories and have accompanied him until the end of his sporting career. Carlos will continue to work for the MTB, training the new generations of Spanish riders and, of course, being a great ambassador for ROTOR. We just want to say a big THANK YOU, Carlos! Read more
---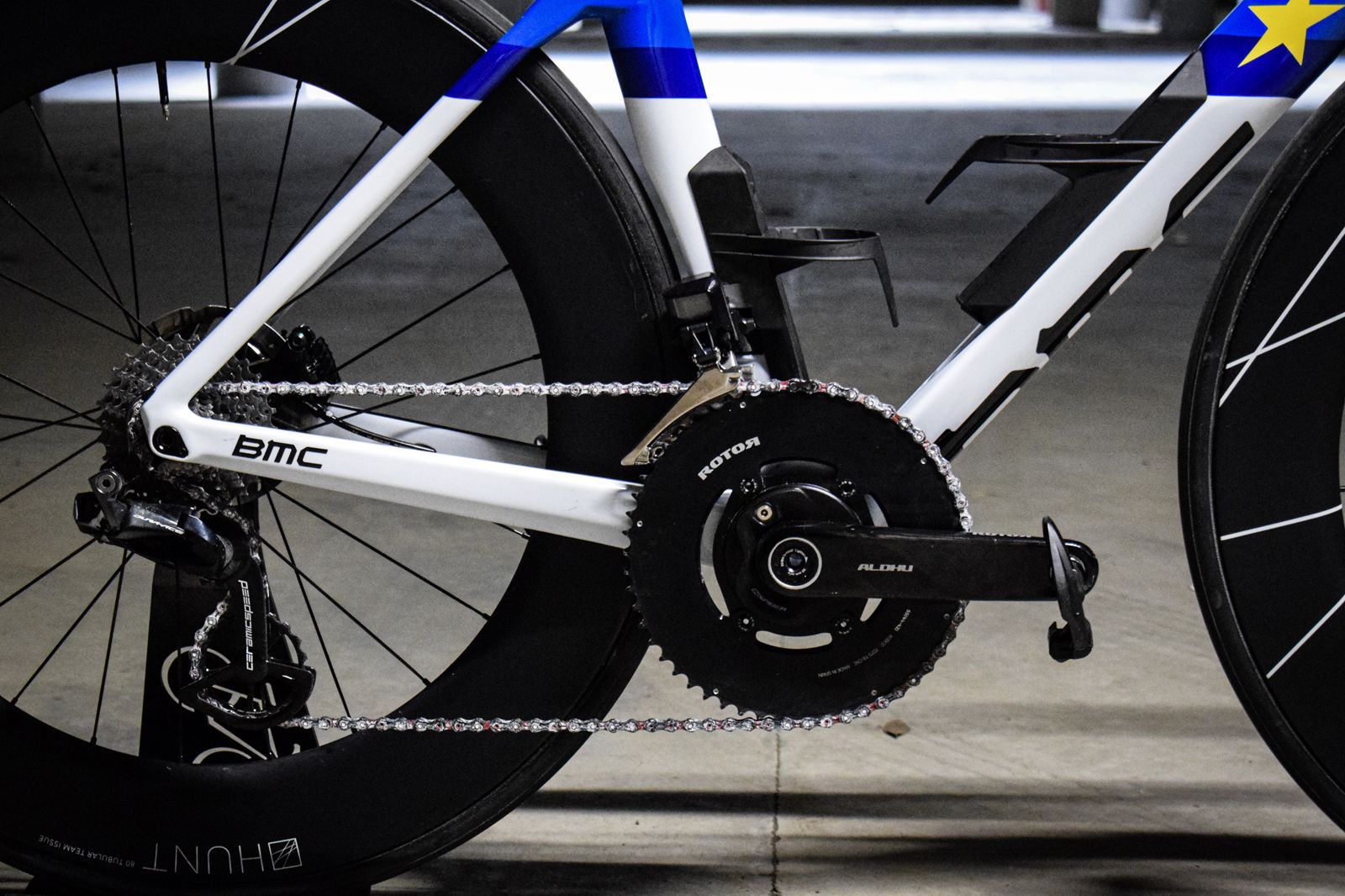 Mountain Bike Action - Product Test: ROTOR 1x13 MTB Superlight Kit Read more
---
GCN - 5 Vs 1 | How Many Roadies Does It Take To Beat A Time Trial Bike?
---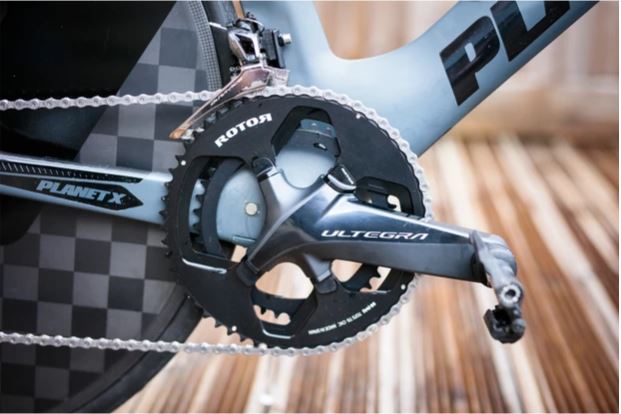 Bike Radar - First Look Friday: ROTOR big chainrings Read more
---
ROTOR in the Mediterranean Epic 2021 - ROTOR will be again a proud sponsor of the UCI Mediterranean Epic. The best Marathon bikers of the planet will be in Spain from 25th 'til 28th March, like the World Champions Leonardo Páez and Ramona Forchini. Discover the first stage by ROTOR, an incredibly hard time trial climbing the mountains of the Castellón province, in the Spanish Mediterranean coast.
---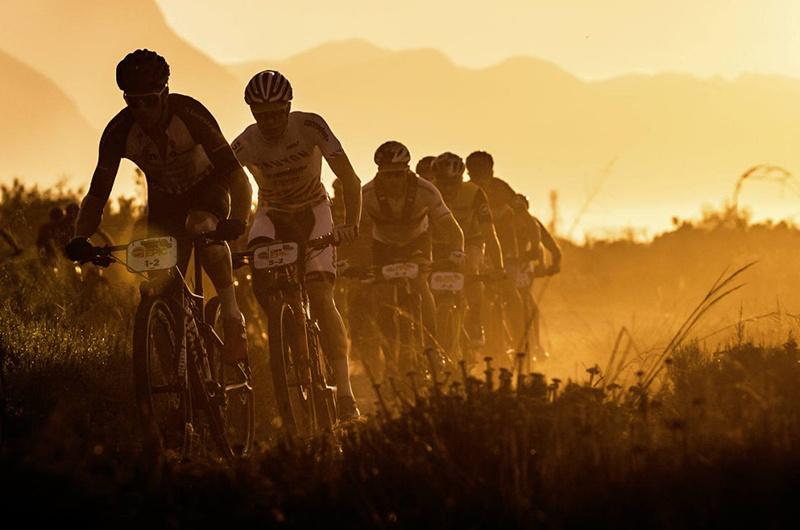 Here comes the sun, here comes the races - Here comes the sun, here comes the Spring... and some of the best MTB riders of the World will join the UCI Mediterranean Epic from 25th to 28th March to start a new great season. Maybe you'd like to join them in a future... We give you 3 reasons to compete in a MTB stage race in our last blog entry Read more
---
Behind the scenes with Team QHUBEKA Assos - What a great job of the Team QHUBEKA Assos in Strade Bianche 2021. And our ALDHU® Carbon with INspider cranksets were part of the game... When we work together we can achieve incredible results. Thank you team!
---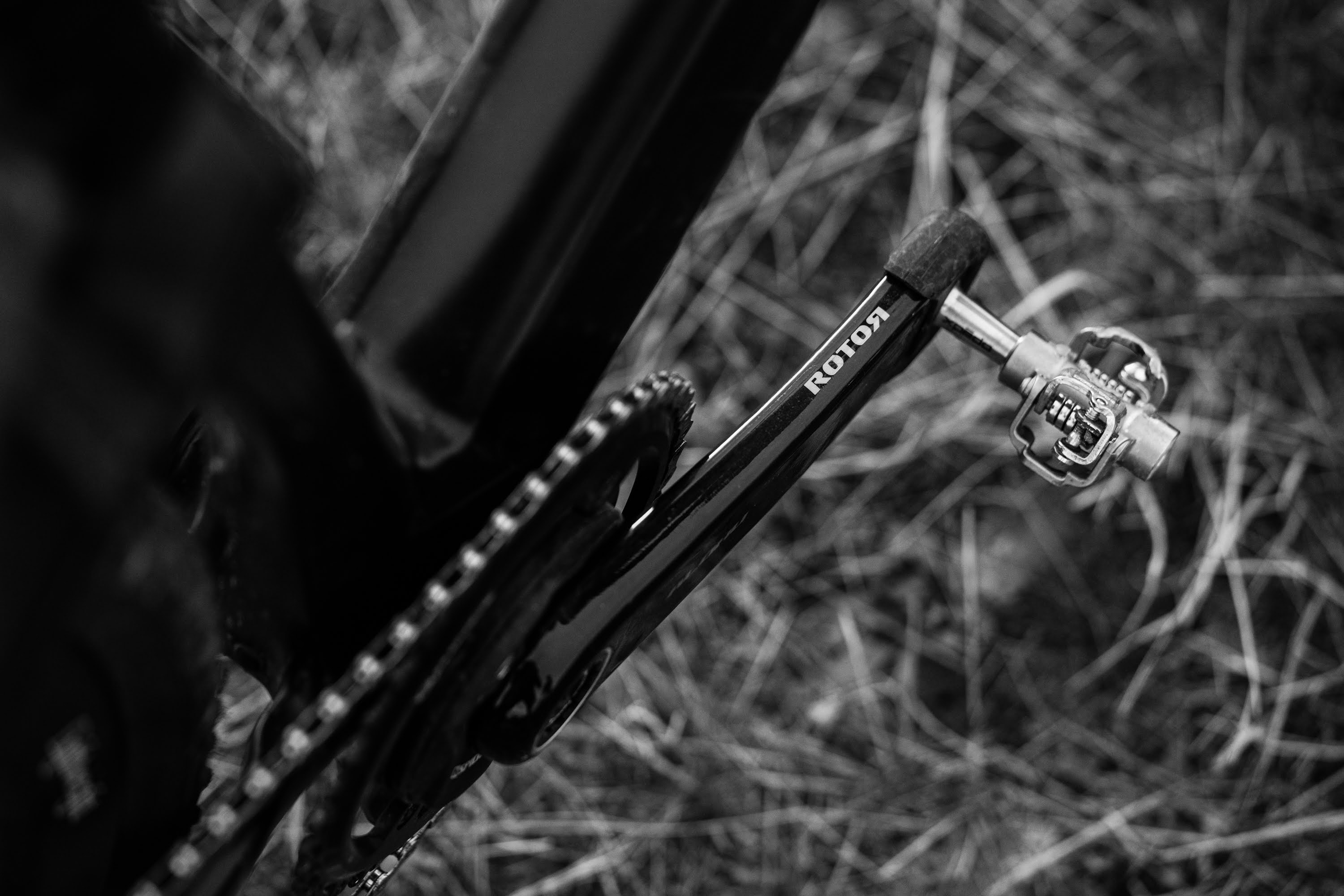 Bike Radar - What is the best crank length for cycling? Read more
---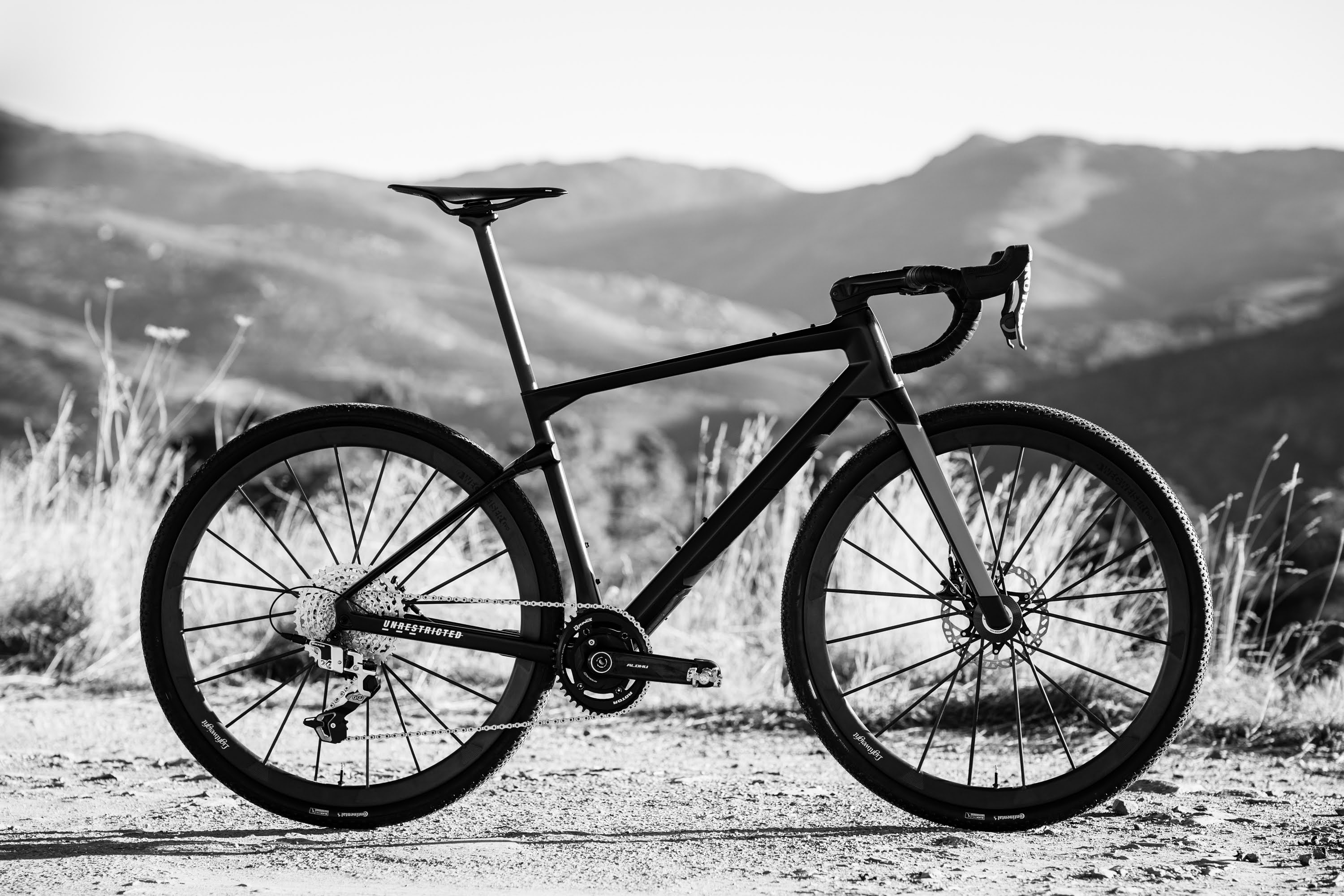 Cycling News - Object of Desire: ROTOR ALDHU® Carbon Cranks Read more
---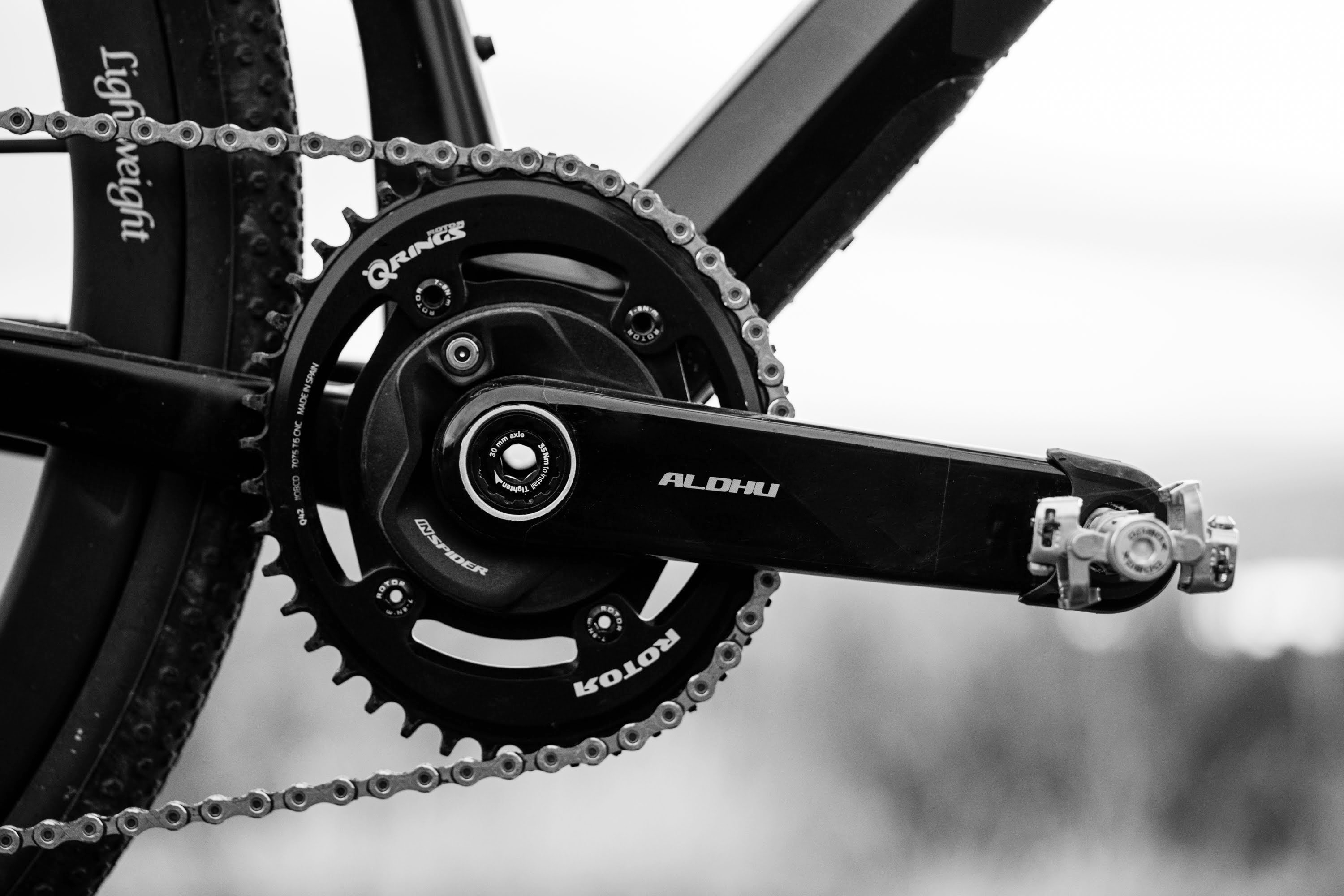 Bici da Strada - ROTOR ALDHU® Carbon: carbon cranks and total customization Read more
---
GCN - A few months ago, we pitted a beginner cyclist, an amateur cyclist, and a pro cyclist against one another up a local climb to see how much faster the pro would be. Hill climbing legend, Andrew Feather, absolutely smoked Ollie & Freddie - which came as a surprise to...nobody. We decided a rematch was in order; with a bit of a twist. We gave Ollie and Andrew weighted backpacks so all three riders weighed the same to see what difference it made!
---
Qhubeka is a South African non-profit organization founded in 2005 by Anthony Fitzhenry, who has donated more than 100.000 bicycles in different charitable programs in South Africa. It's the relationship between ROTOR and the Qhubeka team, which currently bears the name of Team Qhubeka Assos, began in 2015 with the Pro Team MTN-Qhubeka team and since then, together we have achieved, 7 victories in stages of the Tour de France, 3 in the Vuelta a España and 2 in the Giro d'Italia, among others, a total of 22 victories in major cycling events. Read more
---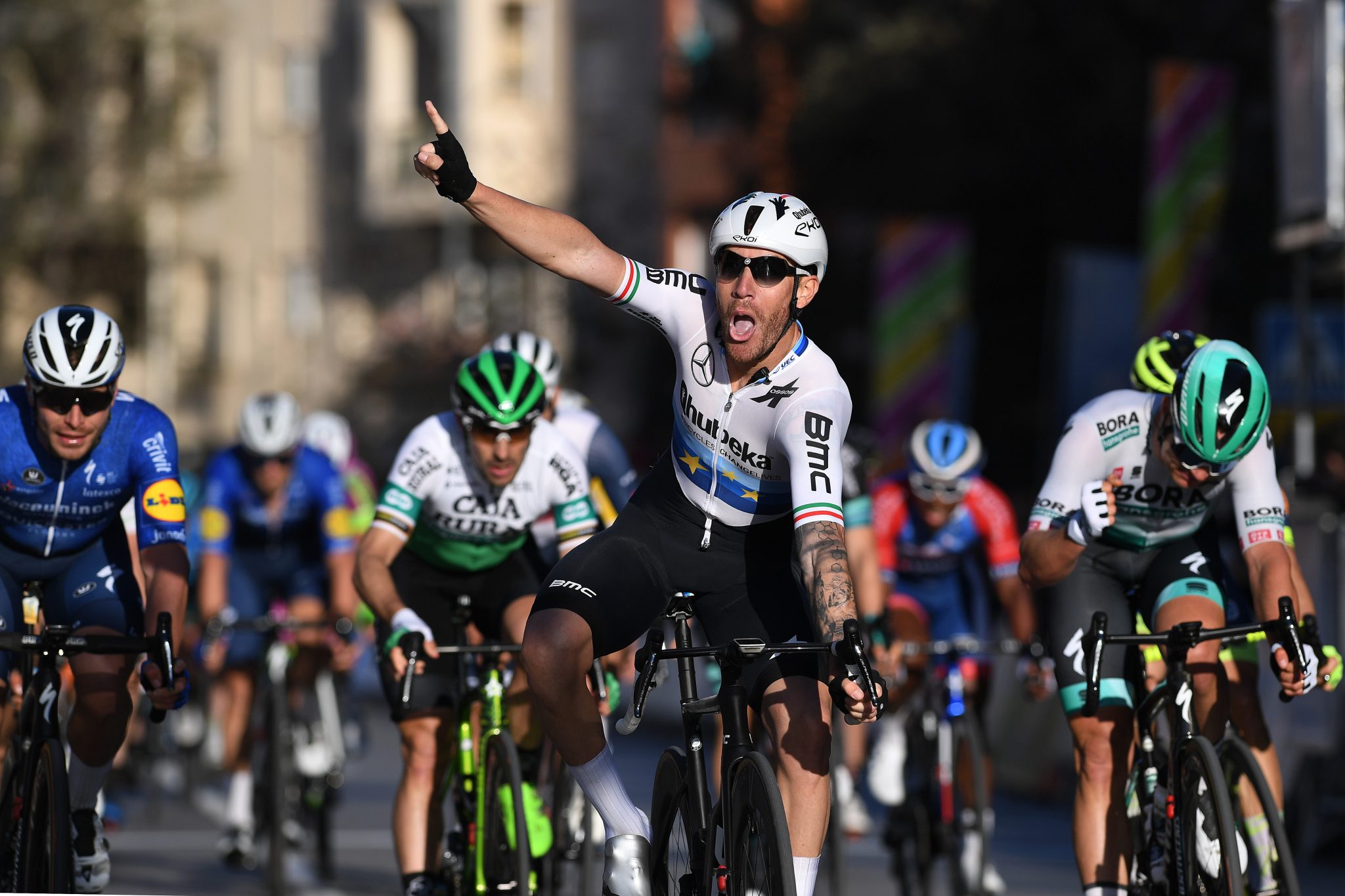 CONGRATS! Giacomo Nizzolo, with ROTOR ALDHU® Carbon cranks and INspider power meter, won the Clasica de Almeria in a fantastic sprint finish finale, the first win of the season for the Italian & European Champion and Team Qhubeka ASSOS. Read more
---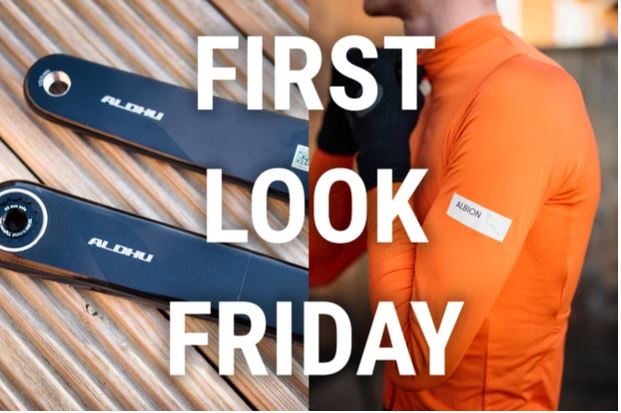 BikeRadar - Though Rotor is best known for its use of machined aluminium, the ALDHU® Carbon crank is the Spanish company's first foray into carbon road cranks. Read more
---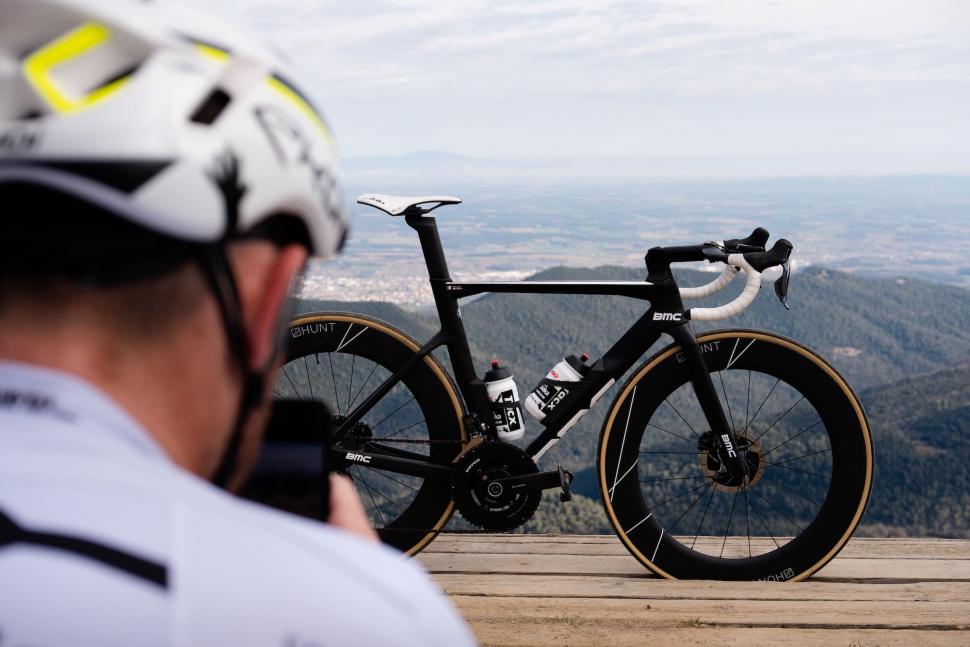 road.cc - Italian racer Giacomo Nizzolo sprinted to victory in the Clasica de Almeria last week, gaining the first win of the season for Team Qhubeka Assos. Read more

---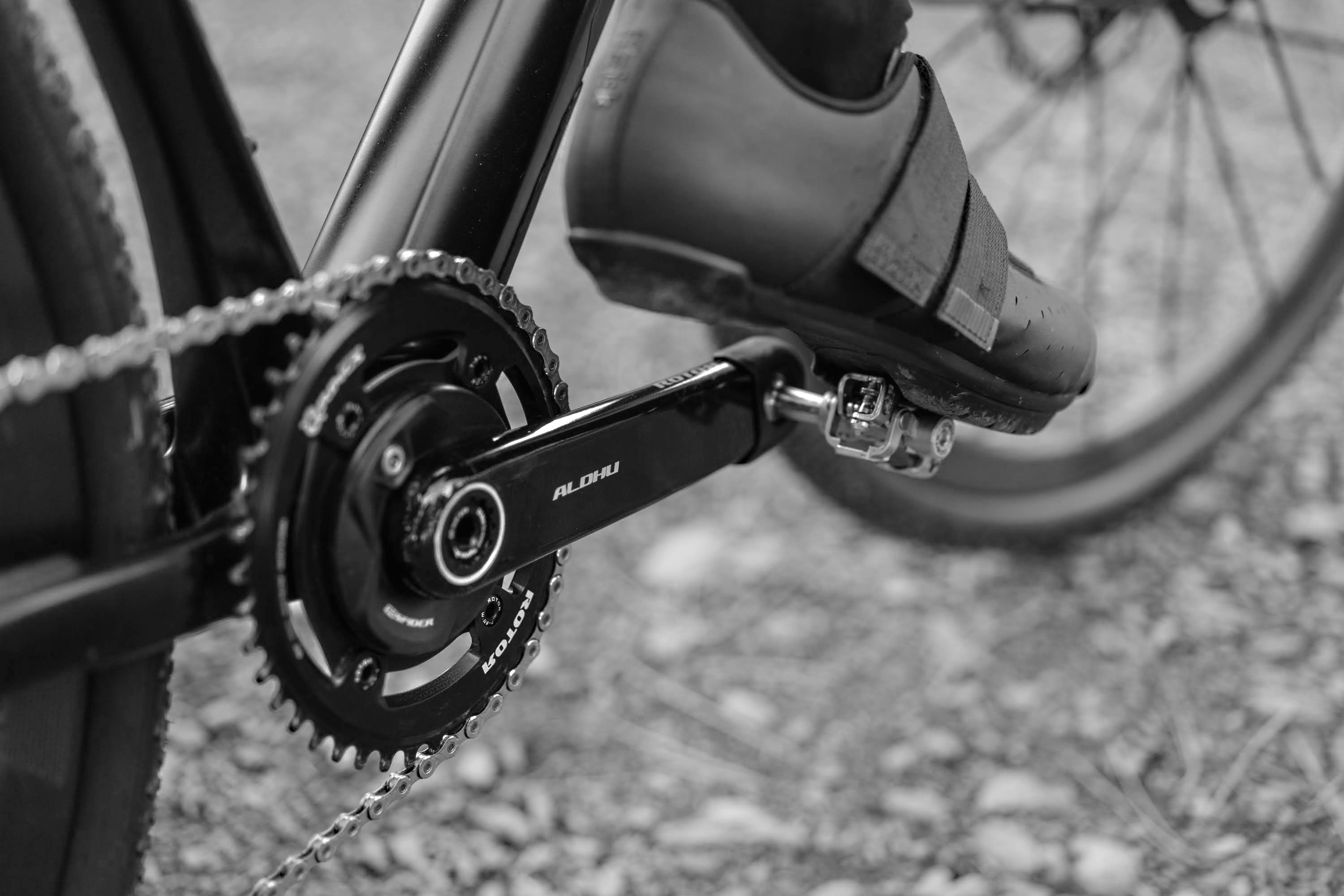 CyclingTips - ROTOR's new ALDHU® Carbon modular crankset works with nearly everything... Read more
---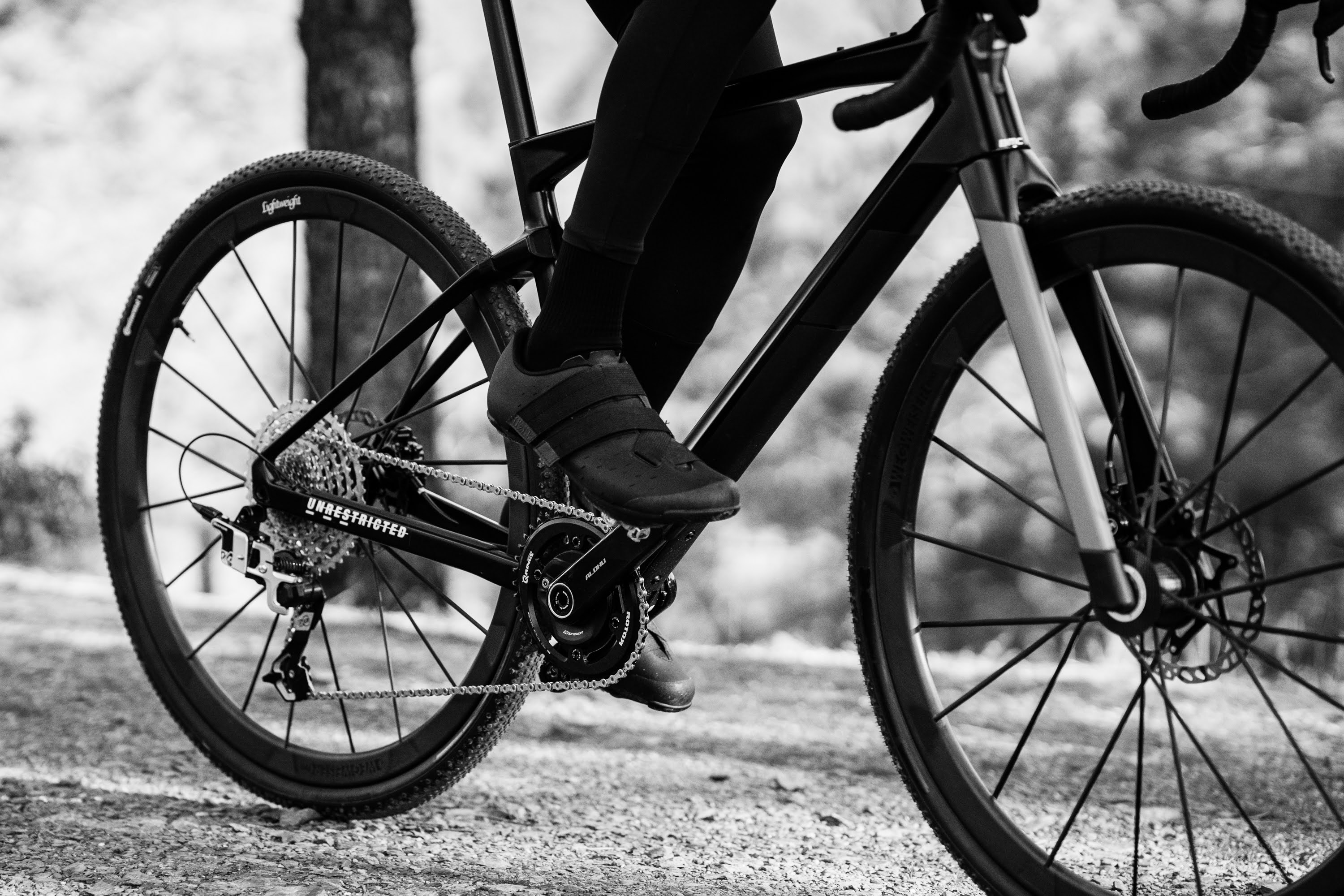 BikeRumor! - The all-new Rotor ALDHU® Carbon comes in at just 260g for the arms, and the rest of the kit doesn't add much more… Read more
---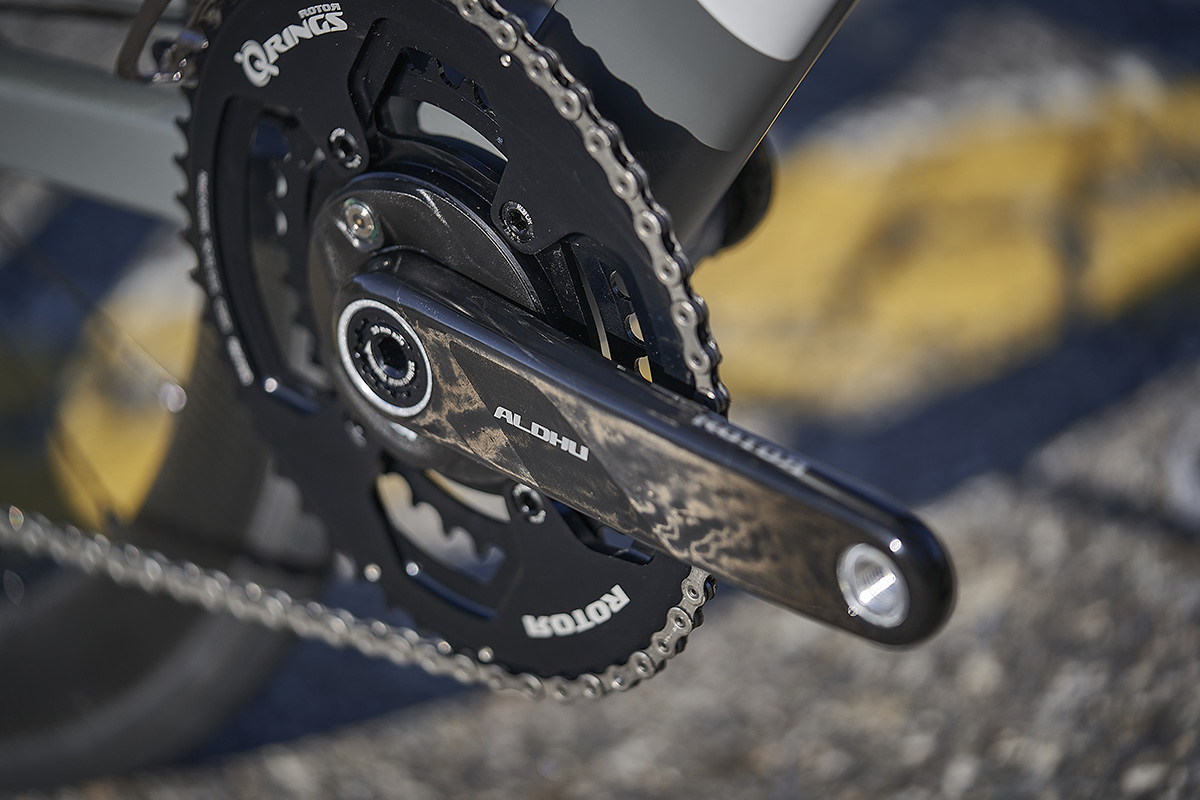 Mailot Mag - Primeras Pedaladas: nuevas bielas ROTOR ALDHU® Carbon ... Read more