Groupset Installation Videos
Technical videos to show the assembly of the ROTOR 1x13 Road, Gravel & Cyclocross groupset are now available on youtube. There are 5 videos covering the following steps of installation:
Please click on the link below to view each video:
1. Unboxing and general installation (5:37)
2. Routing and cable adjustment (6:42)
3. Derailleur and brake bleeding (6:18)
4. Drivetrain installation (5:14)
5. Derailleur adjustment (2:54)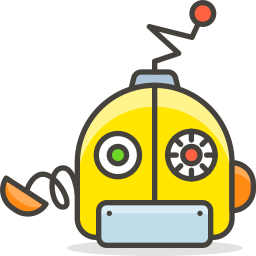 SORRY, I can't find anything to show you here.